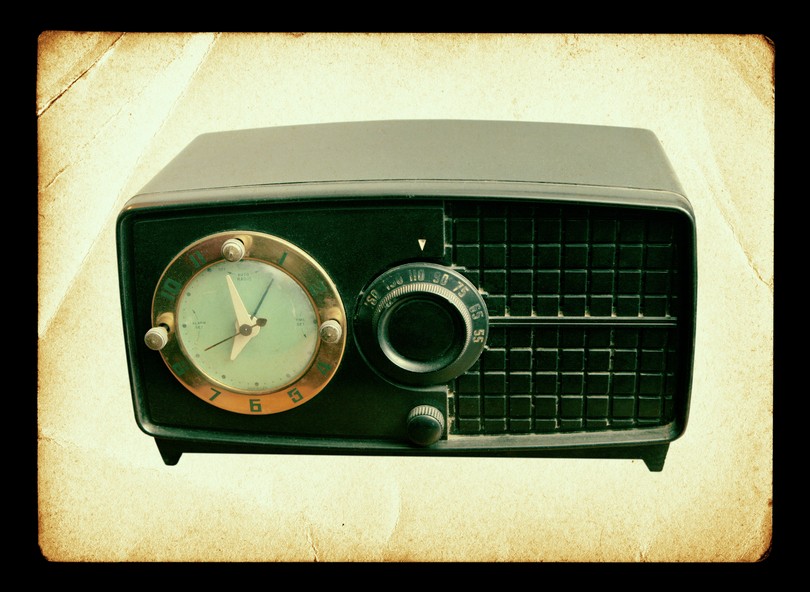 Welcome to Vegpod!!
Aside from being just a blurb on the interweb, Vegpod is a Farmers market booth during the beautiful summers in Sheboygan Wisconsin, where we prepare a variety of foods available to eat on the spot, or take home and savor for later.  Please stop by to say hello, and support your local famers and businesses!  We'll be there every Saturday from 8am-2pm.  We do have a tendency to sell out, so the earlier you come, the better!  The Sheboygan Farmers Market is located at Fountain Park, and is held every Wednesday afternoon, and Saturday mornings.
Throughout the rest of the year, Vegpod relocates itself to the shores of Maryland's capital, Annapolis, where we take clients for private catering such as weekly prepared meals for families large and small.  We are also available to cater parties of all sizes.  Our assortment of foods range from gluten free, macrobiotic, raw, and are always vegan.
This website will feature blog entries, recipes, photography, and video podcasts relating to interests of the Vegan cook, or for non-Vegan kitcheneers who are interested in healthy culinary delights.