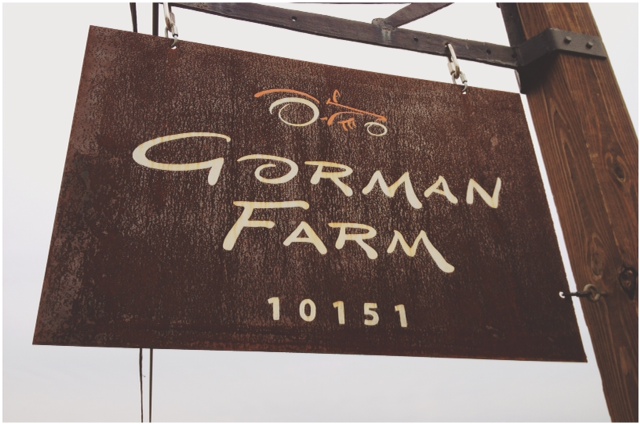 As the growing season comes to yet another end, it always goes out with a bang!  My favorite time of year is always fall.  The weather, the fashion, and the veggies- oh the veggies!  I must say while I was living in San Diego, I felt cheated of how beautiful being immersed in fall was.  For this reason, I mostly planned my trips to venture back home to NY in Autumn.  Then I ended up in Germany, and then Wisconsin.  Wisconsin too was almost sort of a tease.  The colors change, you get all the great hearty cold weather cropped vegetables, and the before you know it-BAM- winter hits you in the face and you've only worn your favorite cardigan once.  As of now, being in Annapolis, I am adoring the weather.  Fall is still here (its November 8th) and it seems like it will stay for a bit.
Though with the end of fall, comes the end of CSA shares, and the last of the years' crops.  Now I have a confession.  I have never held a CSA share.  Not once.  Yes it seems bizarre even to me.  I think its that I have been so lucky to have an amazing array of friends surround me, friends that love to garden and farm, thus the need was never there.  The last 3 years Erik and I grew so much of our own food, we started to feel as though we were running out of ideas to can and preserve.  We often found ourselves turning into our own CSA, dropping off bags of veggies we knew we couldn't get too!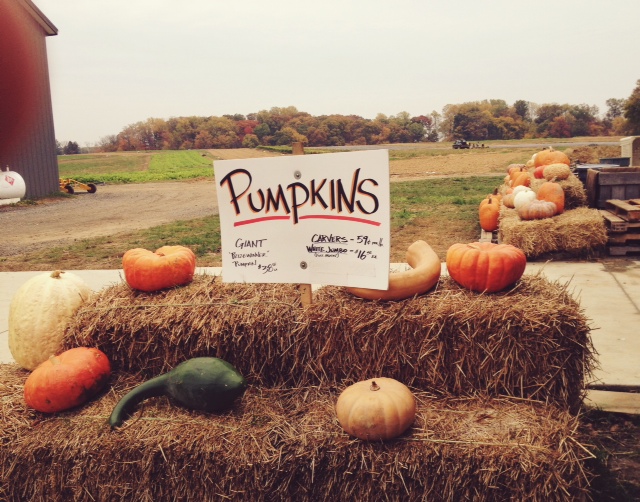 For those who aren't familiar with what exactly a CSA is, let me explain.  CSA stands for Community Supported Agriculture.  This basically means that you are supporting your farmer of choice to provide you with what is called a 'share' aka membership. The farmer rotates what they are able to provide you with, based on the season, and what they have available.  Sometimes this isn't just limited to veggies.  Some farmers will have eggs, flowers, and possibly meat and cheeses.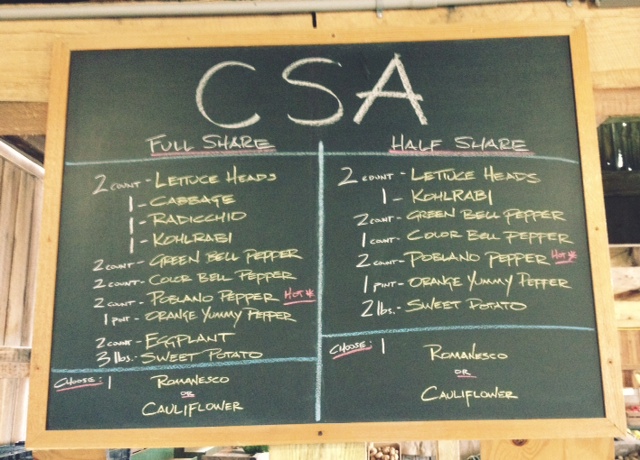 Full Shares and half shares. The best thing about this farm is YOU get to pick out which head of lettuce, cabbage, etc you want.
There are SO many pros to this set up!  The first for me is knowing where your food has come from.  For our growing(!) family if I cant personally dig up some dirt- I want to know exactly how my vegetables are being grown, and what practices are being used.  Any local farmer should be happy to share this info with you.  The second biggest pro for me is the support of your local community.  I could rant on and on about my big business nonsense here- but I think you all know what I'm getting at.
So All these lovely pictures I took at Gorman Farm in Laurel MD.  Erik and I moved to Maryland too late to be an active CSA share holder, but twice our household has been lucky to have a friend leave town and give us her share!  A full share!  So awesome.  The farm really is beautiful, and it looks like all the staff seem to enjoy their everyday tasks.  Their mission: "To encourage an understanding of the connection between the food we eat, the life we live and the health of our community."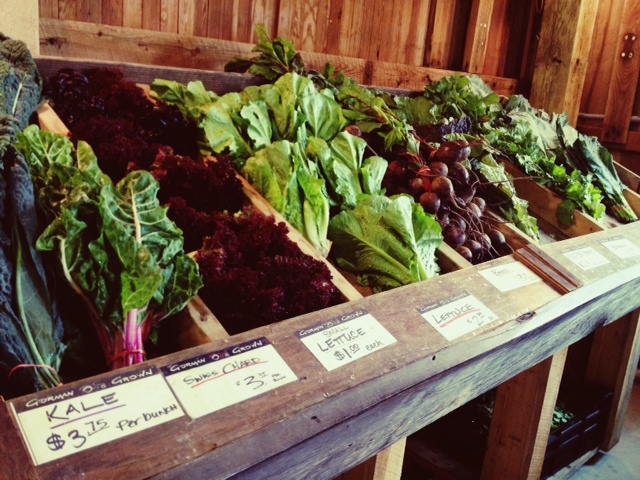 I love all the cool weather greens!  And my favorite of all- the beets!
The other great thing about Gorman is the farm stand they have open three days a week to the public.  Anyone can shop directly out of the big barn and enjoy their local produce.  They also sell an assortment of local honey's and pies.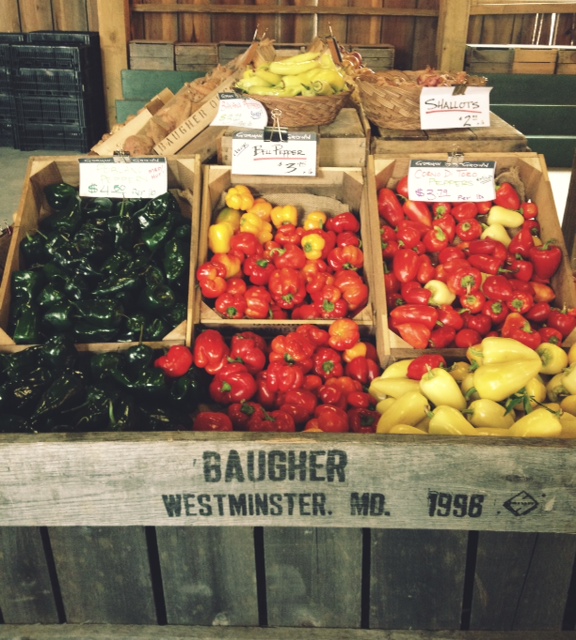 If anyone is interested in becoming part of a CSA next season,go to Local Harvest to find a farm in your area!  They may seem a little pricy at first, but if you are household that tends to cook a lot at home, especially a veggie household, then its right up your alley.  Plus, with farms like Gorman growing over 100 different varieties, you may learn how to cook with new vegetables you've never even seen before!  How exciting!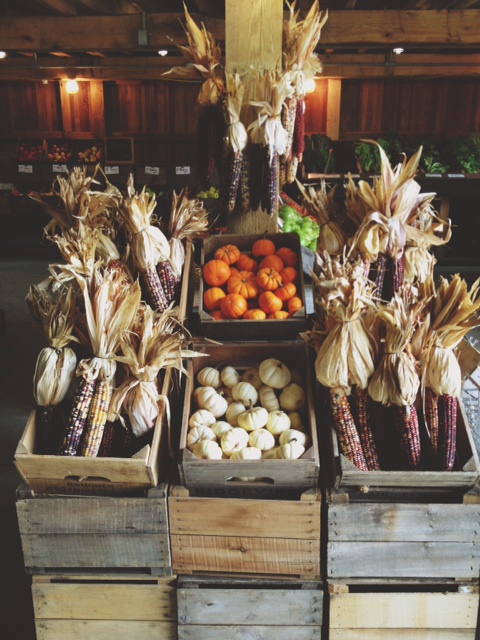 Happy Harvesting 🙂